Downtown Association of Yakima brings back Roots & Vines and Downtown Summer Nights | News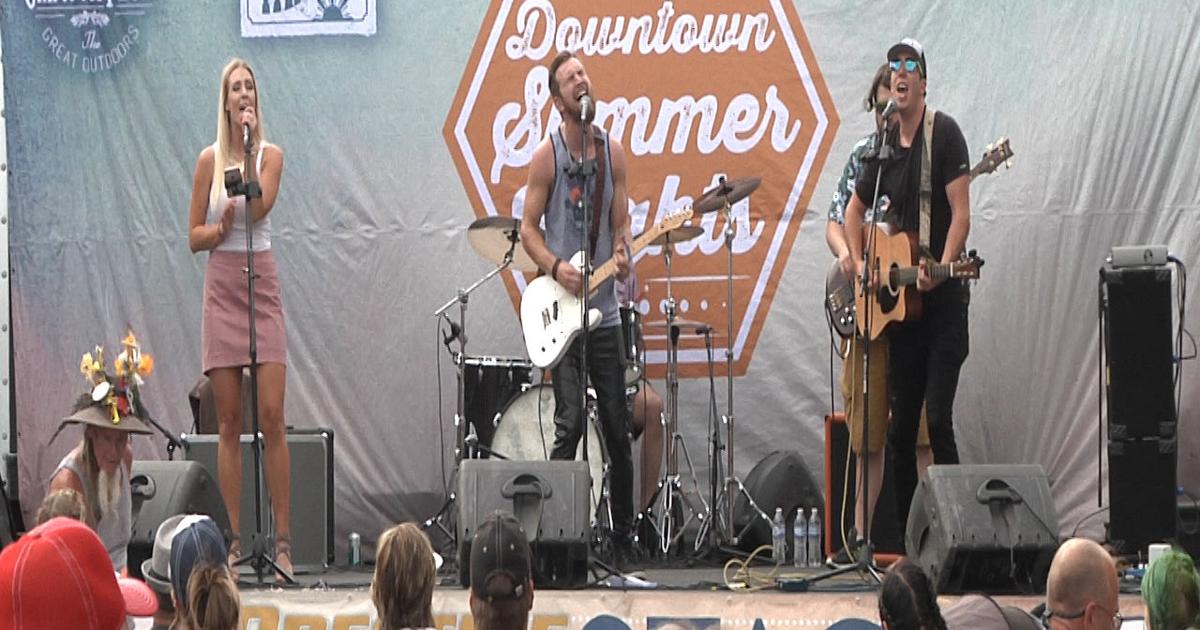 YAKIMA, Wash. —
The Downtown Association of Yakima is bringing back two popular events this summer: the Roots & Vines Festival and the Downtown Summer Nights concert series. Both events were halted for two years due to the COVID-19 pandemic.
Roots & Vines will be in the same location as before, Historic North Front Street. The event has been moved to Saturday, June 25 from 4 p.m. to 10 p.m. The festival features bluegrass and Americana music paired with local food and drink.
Downtown Association of Yakima director Andrew Holt said the date change is due to scheduling conflicts and pandemic-related delays. It should return to its normal date in the following years.
Downtown Summer Nights will begin on the second Thursday in June as usual. This year, it falls on June 9. It will also still be at Historic North Front Street. There will be free weekly concerts until August 11, with the exception of June 23, which will be dedicated to Roots & Vines preparation. The concerts vary in style and will feature local food and drink.
"We know the community has really missed these events and have been very anxiously awaiting their status for this year," Holt said. "As such, it is with great pleasure that we can announce plans for their comeback and that they will perform without any major restrictions, barring any unforeseen developments…We look forward to another year of quality bands, d great craft drinks and delicious food vendors for Roots & Vines and downtown summer nights.
Both events have pages with information available.
the Summer nights downtown the schedule has not been released, but sponsorship packages are available.
The programming for Roots & Vines will be announced soon, along with ticket information. Sponsorship packages are also available for Roots & Vines.