July 10 concert by John Potocnik at the Fiddlers Association | arts and entertainment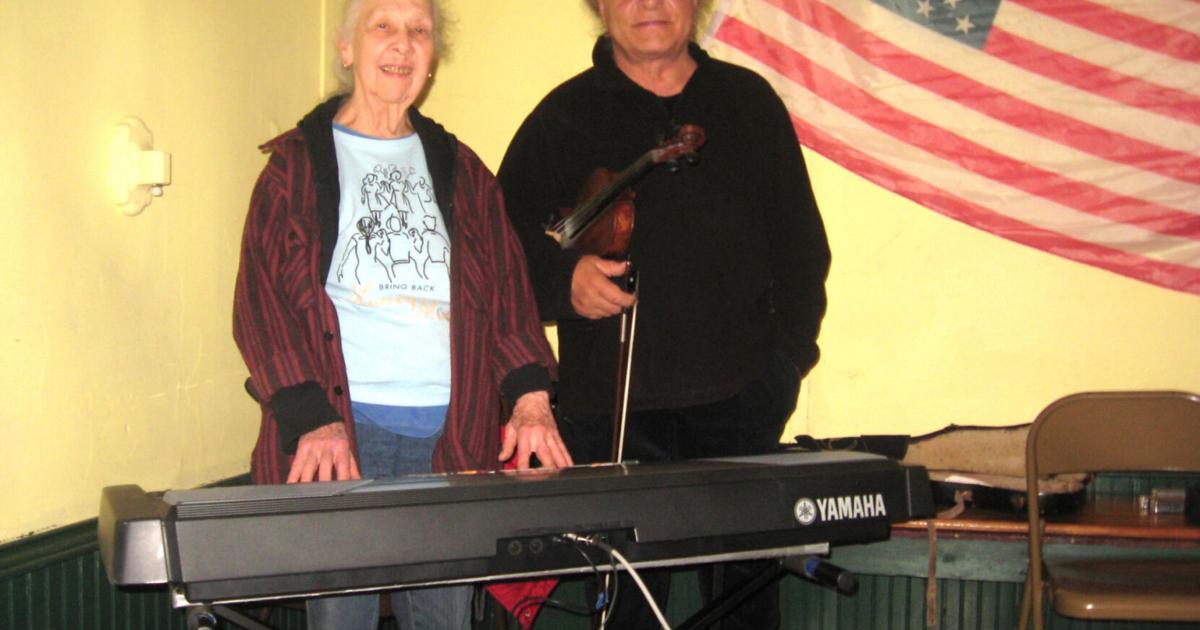 OSCEOLA – The New York State Old Tyme Fiddlers Association welcomes John Potocnik to the North American Fiddlers Hall of Fame and Museum from 2-5 p.m. on Sunday, July 10. The museum and hall of fame exhibits at 1121 Comins Road in Osceola will be open during free afternoon entertainment.
Potocnik is a versatile folk fiddler whose lifelong interests in the field led to a graduate degree in American folk culture. Drawing on his early influences at the Irish Arts Center, his personal style reflects his interest in American roots music, including jazz, blues, New England counter dance, Celtic and bluegrass. His passion for music and lifelong love of the folk fiddle led to the creation of many original pieces that are now performed throughout the Northeastern United States.
Kathy Shimberg, a renowned musician in her own right, accompanies Potocnik on the piano. She plays the piano in a variety of styles, as well as traditional music on other instruments. She also holds a graduate degree in American Folk Culture with a focus on rural culture fieldwork.
All facilities at the Osceola site are accessible to people with disabilities. In addition to the museum, the site includes a covered pavilion which can be closed in the event of bad weather. The pavilion has plenty of seating and a dance floor. The adjoining brick patio has picnic tables with umbrellas. A playground adjoins the Pavilion to facilitate the supervision of the youngest by the parents.
Parking is free on the side of the common driveway closest to the pavilion. The site is pet-free, smoke-free, drug-free, and alcohol-free.
Free line dancing lessons will be offered from 1 p.m. to 1:45 p.m. before the free concerts on July 17, August 14 and September 11. (The dance floor is available during each concert.)
For driving directions or to inquire about opening a vendor to handle the fiddler's kitchen, www.nysotfa.com or on Facebook: New York State Old Tyme Fiddlers' Assoc.
The Old Tyme Fiddlers Association Concert Series is made possible by the NYS Council on the Arts with support from the Office of the Governor and the NYS Legislature.