UTA alumnus accepted for Harvard Palliative Care Fellowship – News Center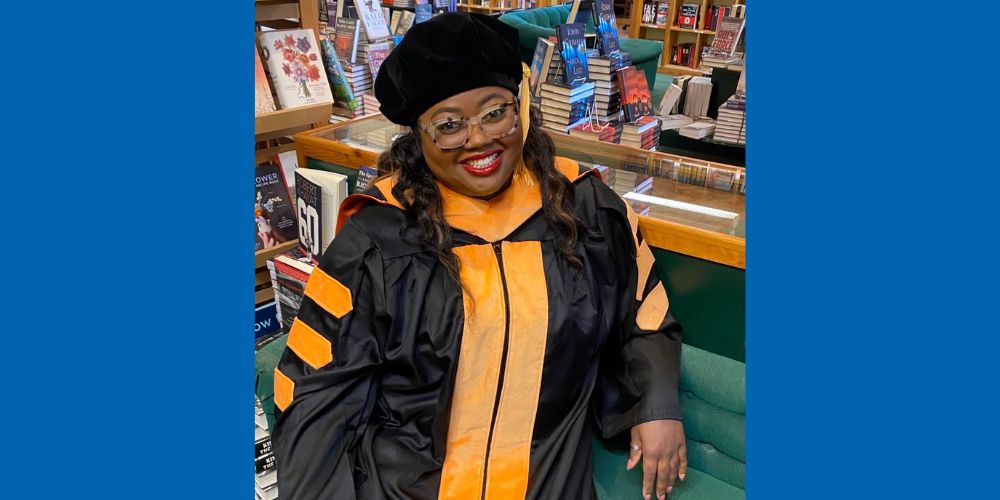 A Doctor of Nursing Practice (DNP) graduate from the University of Texas at Arlington is preparing to bolster her degree with a one-year fellowship at Harvard Medical School and Massachusetts General Hospital.
Jamyl Walker is the first UTA student to be accepted into the Harvard Interprofessional Palliative Care Fellowship Program. Along with a group of about 10 other fellows, she will undergo training focused on palliative care and palliative care in inpatient and outpatient settings.
Walker started out as a registered nurse in the surgical/trauma intensive care unit in her home state of Minnesota. She transitioned into geriatrics and long-term care as a nurse practitioner, inspired by her grandmother Ruby Clark, who died at the age of 99, and her mother, a pancreatic cancer survivor.
"I knew I wanted to provide more supportive care for the elderly and people with serious illnesses after my own family experiences," Walker said. "There is a shortage of hospice and palliative care providers, and I want to increase education and the application of this specialized care among our most vulnerable communities.
Currently a geriatric nurse practitioner at Baylor Scott & White Medical Center in College Station, Texas, Walker said she would like to see better access to hospice and palliative care specialists and care options, especially in institutions. long-term care.
"If curative treatment is not an option, what do we do for supportive care? Walker said. "This additional training will provide evidence-based guidance on how to answer this question and put it into action for patients and families."
Attending UTA was fate, Walker said. She came across a flyer for a gerontology fellowship at UTA's DNP program just a week before the application deadline. The program and its teachers helped her find her voice as a person and nursing professional, she said.
"Through the writing, teacher feedback, and insights from writing coaches, you really learn how to get your point across without being too wordy," she said. "I really appreciate that."
Donna Hamby, an associate clinical professor, was the faculty member who nominated Walker for the fellowship.
"Jamyl's responses in class and in conversation reveal her caring nature for her patients," Hamby said. "The postdoctoral fellowship is an intensive program that will provide him with additional knowledge and expertise.